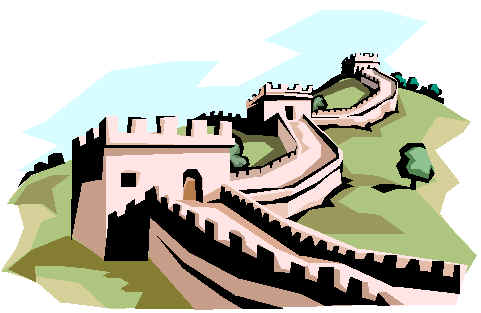 A cooperative of professional Chinese consultants located in eight cities in China who offer food science and marketing expertise to companies wishing to do business in the People's Republic of China (PRC).
The story: Several years, ago, Tom Payne began work in China on behalf of some of his western clients. With his experience in East Europe, this placed him in a very desirable position of understanding the transitional communist economies. and business.
Following TJP's business operations style, he fir4st located the very smartest and qualified young managers in each region, and utilized their expertise to get various consulting jobs done: this included, arranging business meetings, seminars, governmental activity and others.
In due course, TJP was amazed at the quick learning curve of the Chinese staff, and their ability to get the job done in their own countries. Rapidly, the small term of Chinese consultants, began to achieve tremendous results for TJP, and TJP's clients who were able to benefit from working on the local economy and also have in country representation and assistance. In two years, the TJP-China team ran circles around the Western Transplanted Management Consulting firms, Advertising agencies and other companies.
And, a company was born:
Today, the TJP-China Cooperative operates with the same entrepreneurial spirit of their founder and the energy of the Young people of China.
Communication linked via cell phone and internet (TJP has equipped them all with laptops).
Specialized training in trading and food science fields.
Ability to get the job done quickly, reasonably and effectively.
We do not have a big office in a glass tower. We are a Chinese Company with a western spirit. We spend our time in the field, getting the job done and achieving results for our clients:
Accomplishments:
Major Seminars for US nut manufacturer in 8 cities in China.
Seminars are arranged with Training Schools all over China.
Network meets with more than 500 private businesses each year.
Work on behalf of US based Dairy company to analyze potential acquisitions and investments.
Collect product samples for evaluation for US company's competitive analysis.
Assist Mexican growers with market entry into China.
Assist western Businessmen with appointments and protocol.
Press conferences and media relations throughout China.